The valley of paradise lifestyle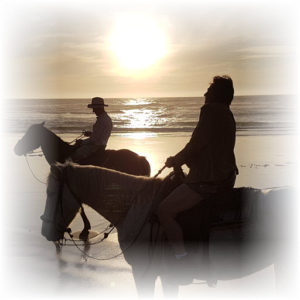 Sun, ocean, exotic places, breathtaking travel experiences and unforgettable moments. A place that feels like paradise. A vacation paradise. A place of a paradise lifestyle and many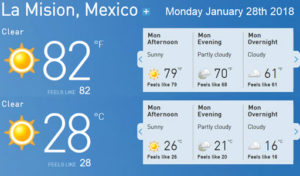 opportunities only few knows of. Investment opportunities. Opportunities to live a paradise lifestyle. A valley of warm weather and warm friendly souls, where real life feels like a dream.
I'm in my late 40ties. I'm not wealthy. But I live a dream. A lifestyle I thought only was for celebrities and the exceptionally wealthy. A lifestyle I thought was "forbidden" for middle and lower class people.
But forbidden or not, I pursued my dreams. I explored, took risks and made sacrifices. And with luck and good fortune it lead to my current life. With less money and far faster than I thought it possible. It has been like climbing a steep dangerous mountain and suddenly reaching a valley of beauty and opportunities that I could not believe existed. A valley of dreams, but also a valley of the life stability, safety and comfort. And of high living standards, even luxurious, at lower cost than I thought possible.
If you read this, you might start dreaming your dreams. You may dream of visiting the Valley of paradise dreams. You may want to join Adventurers, Entrepreneurs, Artists, Philosophers and feel the warmth of inclusion in circles of people who had the courage to leave their safe lives behind and pursue new opportunities. And people who still live their normal lives, but partly also live a paradise lifestyle here in Mexico.
If you want to know where to go and how to get there, please feel free to contact me.